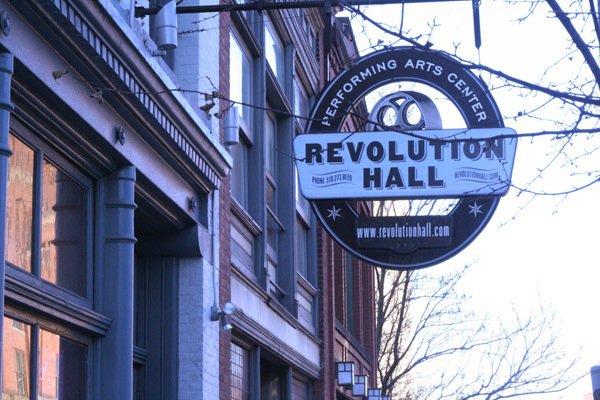 startup TECH valley 12.7.16
The December startup TECH valley event will be on December 7th at Revolutiion Hall, Brown's Brewing Company, 425 River Street, Troy from 5:30 PM until 7:30 PM. Startups making presentation will be DAMA-NYCR, Sure Done, VoxVilla and ThinkBoard. (In the spirit of giving, each attendee who brings an unwrapped toy to donate to the Toys for Tots collection will receive a free drink. Register at SCTE.RPI.EDU.
The November startup Tech Valley focused on access to startup capital with the private organization, upstate venture association of new york (UVANY) and Empire State Development (ESD). Presentations included ESD's funding for startups in NYS. There are funds available for commercializing new technologies and launching new companies. Sharon Rutter and Brian Keil for ESD described the programs available.
David Geohegan, CTO of ChannelEyes, Miriam Altman, CEO of Kinvolved and Andrew Leahy CEO from POMCO explained how they were successful in getting state funding through ESD. Rami Katz shared his perspective as an early state investor who has invested in several ESD funds with Excell Partners.