Next Biz-Lab Clarkson Lunch Will Be on July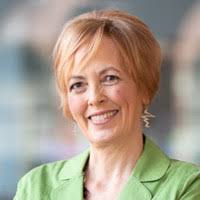 The next Biz-Lab Clarkson Lunch will be at noon on Tuesday, July 16th. Rich Honen, attprney and partner at Phillips Lytle will be the speaker.
founder and CEO of game developer 1st Playable Productions, the last speaker at the  BizLab–Clarkson Lunchtime Entrepreneurship Series.
Saulnier has had a storied career path. After earning her doctoral degree in electrical engineering, she went to work for General Electric, then went to work for a gaming startup, Vicarious Visions. And from there, her passion for entrepreneurship was sparked. She has been recognized as one of the leading entrepreneurs in New York's Capital Region.
Tickets to hear Saulnier speak are $10 for the general public. Attendees will have time to network, eat a great lunch and hear an amazing speaker and