BIZLAB-CLARKSON LUNCHTIME ENTREPRENEURSHIP JULY SPEAKER WILL BE ATTORNEY RICH HONEN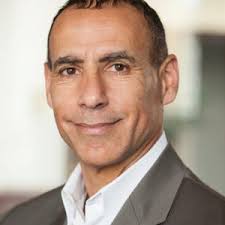 Rich Honen, an attorney and partner at the law firm of Phillips Lytle, will be the July speaker on Tuesday, July 16, 2019 at the BIZLAB-CLARKSON LUNCHTIME ENTREPRENEURSHIP lecture. Honen has been a major participant in high tech business in the Capital Region.
This event is being held on Tuesday rather than the usual Thursday for these presentations. The reason is that Tuesday is the day the Saratoga track is closed and Honen is  dedicated racing horse owner. Tickets to hear Honen are $10 dollars for the general public. Between noon and 1pm there will be time to eat and network as well as to hear an amazing speaker. Parking is available on State Street in front of the BizLab and in a parking area behind the BizLab.