startupTECHvalley will hold its next program on November 6th from 5:30 to 7:30 at Rev. Hall in Troy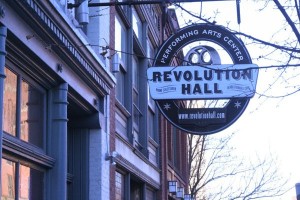 Start Up Tech Valley's next program will be on November 6, 2019 from 5:30pm to 7:30pm in Revolution Hall on 425 River Street in Troy, New York.
Troy Innovation Garage and Bull Moose are hosting the November Startup at Revolution Hall in Troy.
The line up of presentations is as follows:
1. co-mads
2. Simplecast
3. Two Buttons Deep
4. ILUM Health Solutions
with an update from Peak Neuro Group
Registration at scte@rpi.edu or at Tele 518 276 2650.